Hirepool buys big Genie fleet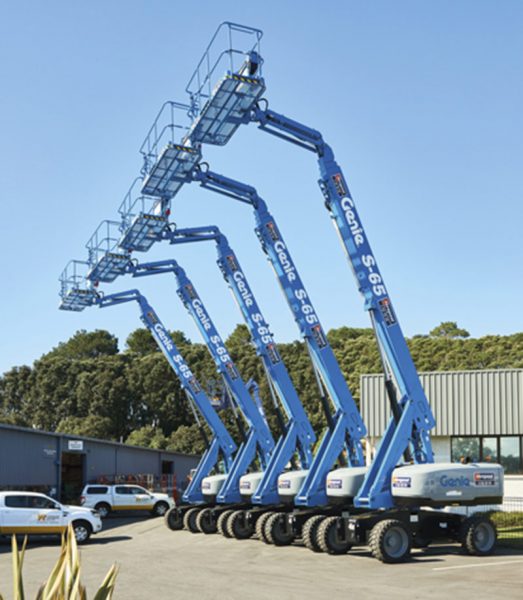 Hirepool has recently taken delivery of over 60 new Genie elevated work platform machines that according to Gary Richardson, General Manager of Sales and Marketing was a complete no brainer for the company.
Amongst the machines ordered through New Zealand distributor Youngman Richardson & Co Ltd was a selection of Genie Scissor and Boom lifts.
"Hirepool has been around for over 60 years, and over that sort of time you of course build up a reputation, in our case for having good quality gear," says Gary Richardson. "You'll never find us buying cheap brands or cutting corners to save a buck. We value our customers too much for that. So, it was only natural that we would turn to the guys at Youngman Richardson & Co Ltd when we were looking to build on our fleet of access machines."
"We always listen to our customers about what's important, and in this instance, there were several things that we were looking for in the new machines. Youngman Richardson & Co Ltd were quick to respond to us and showed us the latest from Genie." says Gary.