Premium Polished Concrete
HiPERFLOOR® by Husqvarna is a complete concrete surface polishing system, which enhances the beauty, strength and abrasion resistance of concrete floors while reducing maintenance and costs. This system is supported with a comprehensive range of Husqvarna and HTC concrete polishing machinery and dust extraction systems.
HiPERFLOOR® can radically transform a broad range of new and old concrete floors. By mechanically refining the already hard concrete surface through grinding, polishing and chemical treatments, we can bring virtually any surface to a whole new level of beauty, functionality and strength. With different specified processes, a flooring solution can be tailored to fit any requirement – aesthetics, floor flatness, gloss and price.
Want to know more about our HiPERFLOOR® range?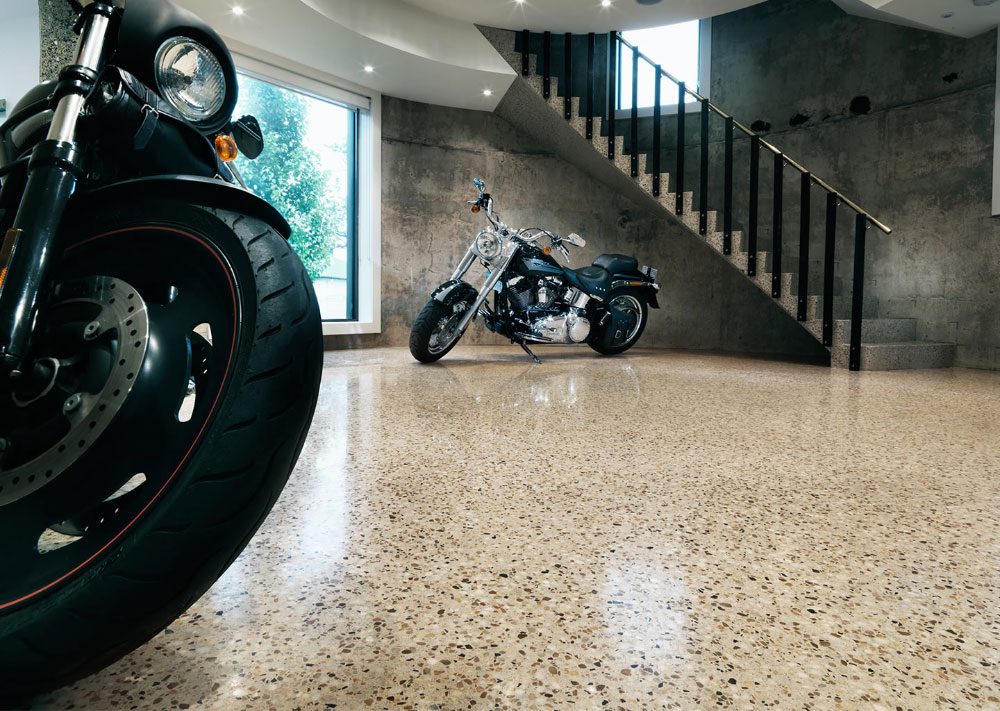 ---
Three concrete finishes to choose from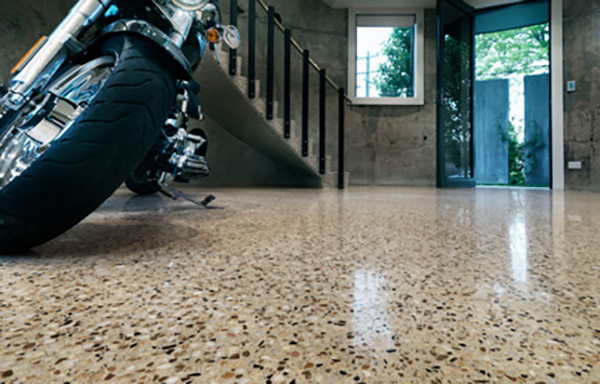 Premium finish
A decorative, high-gloss finish for exposed aggregate floors – Applications include showrooms, high-end real estate and areas where the flatness and reflectivity of the floor are a top priority.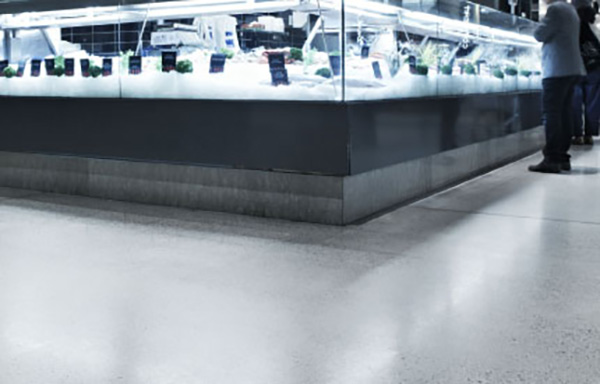 Commercial finish
A medium-gloss finish for semi-exposed and low-exposed aggregate floors. Ideal application for retail areas, shop fronts and indoor public spaces. Easy to clean and low maintenance.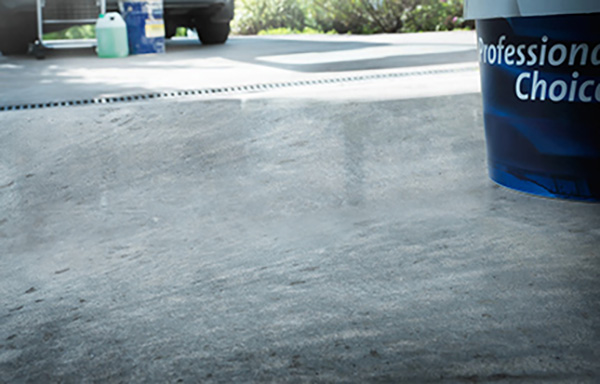 Industrial finish
A low-gloss finish customised for industrial floors. Primarily an indoor application targeting large areas such as factory floors, warehouses and department stores.
---
Product Data Sheets & maintenance documents (PDF)