Parts & Service
A comprehensive inventory of spare parts, and "the best back-up service in the business".
We are proud of the back-up service we offer to our customers in New Zealand. The importance of stocking genuine spare parts for all the equipment we supply is a high company priority.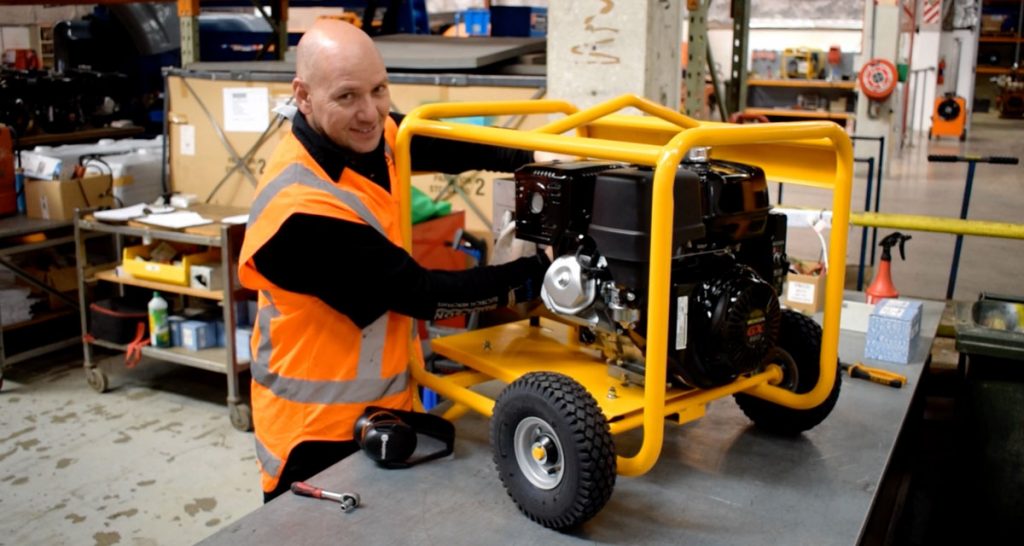 Quality Service
Our Service Division is staffed by senior personnel, knowledgeable in all the products we supply. Problem solving, technical advice and training customers' maintenance personnel is all part of their expertise.
They perform an important role in the day-to-day operation of our company. A key task is preparing new equipment ready for the showroom or delivery to customers. This includes a full service inspection and when necessary making sure each item meets the New Zealand safety specifications and electrical compliances.
They also undertake routine maintenance and servicing on equipment that we have sold. The advantage of having genuine spare parts readily available provides a quick turn-around on this work. Between them they have many years of experience with contracting equipment. Their advice on maintenance, problem solving and answering general enquiries is highly regarded within our broad client base of large companies to owner operators.
Our service vehicle allows us to respond rapidly to machinery breakdowns and emergencies for our customers. This in invaluable for on-site servicing of the larger pieces of equipment that are difficult to move about. The service vehicle is equipped with a standing workbench and tools, spare part compartments, a service manual library and a 3.5kva generator for hand tools.
In addition, we have a number of approved service engineers throughout New Zealand. Find your closest service engineer.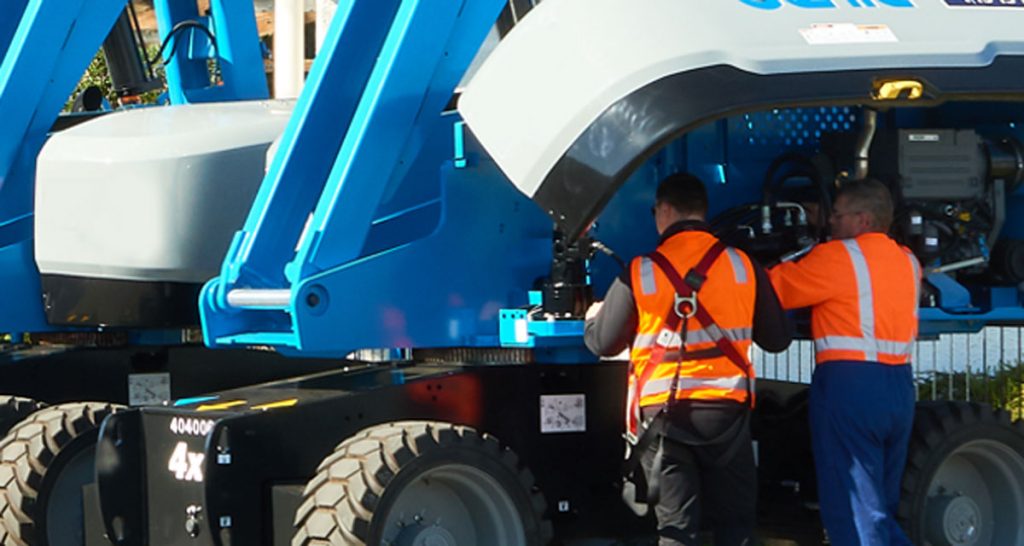 The industry benchmark
A recent survey completed by our customers identified that they prefer to trade with Youngman Richardson because we set a benchmark within the industry for customer service, performance and back-up of spare parts.
Our customer service representatives are known for their immense product knowledge, efficiency and willingness to go the extra mile. They're fully-enabled with technology that helps them to satisfy customer demands quickly and courteously.
We do not go home until all orders are processed, packaged and despatched!
Streamlined procedures between our customer service team, warehousing staff and sales representatives allows rapid processing of enquiries, product orders and spare parts requirements.
Genuine spare parts
Youngman Richardson & Co Ltd are the sole New Zealand distributors of genuine spare parts for the following brands: