YR to open Mt Wellington Branch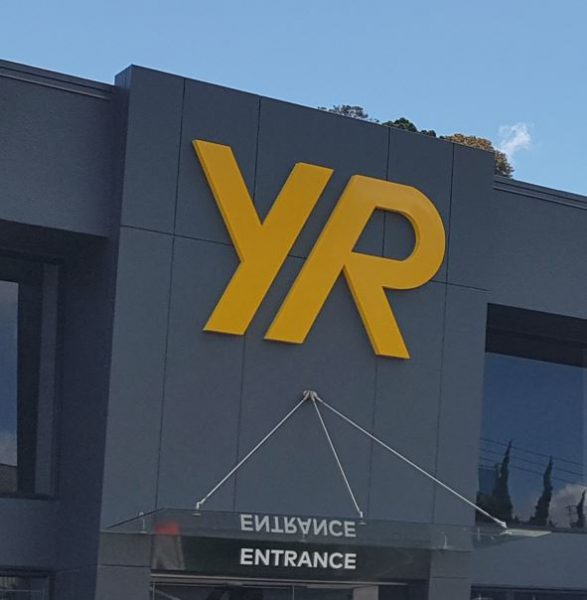 Youngman Richardson is looking forward to opening a new branch in Mt. Wellington, Auckland. The building, situated at 20L Sylvia Park Road, is easily accessed from the Mt Wellington on and off-ramps on Auckland's Southern motorway and due to be fully operational from the 01 December 2021.
"The decision to open a branch in a South Auckland location is a direct result of feedback from our existing customers," says Ed Richardson, YR's Managing Director. "This will give our customers who operate in Auckland's Southern Region better access to products and service capabilities."
The new location will have a large showroom which will display a variety of construction equipment including mini-excavators, access equipment, pumps, water blasters, generators, concrete equipment & tools as well as the latest in surface preparation. There will also be ability to service up light construction equipment. The Mt. Wellington branch will also have a meeting room and facilities for YR representatives to hot-desk.
"We have been wanting to increase our exposure in the Southern Auckland region for some time," says Ed. "This will now mean our sales representatives in the region will also have a convenient base from which to increase our sales presence."