ALMAC makes tracks to YRCO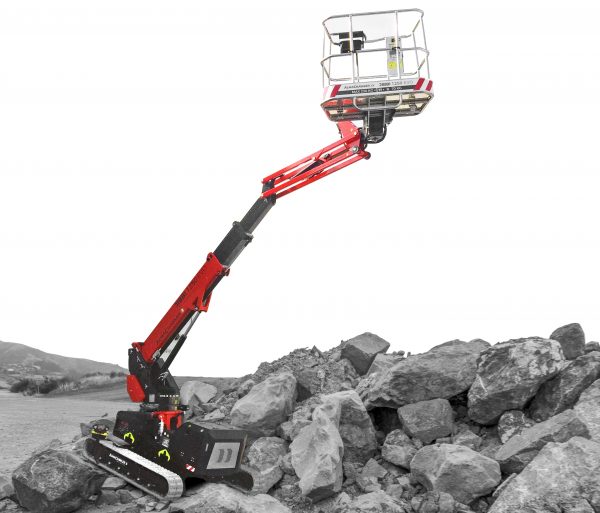 Italian quality Almac tracked access equipment is a welcome addition to our range of access equipment. With constant research into new technologies and new functions these innovative high performance machines are a step ahead.
"Almac offers a wide range of tracked scissor lifts, booms and carriers designed for use in many sectors including Construction, Hire and Maintenance," says Youngman Richardson & Co Ltd Sales Director, Phil Fairfield. "All the machines offered are AS/NZS 1418.10 certified and equipped with cutting edge and unique technology specifically for the industry."
There are three different crawler and tracked models in the range . Among these we find the bilevel system, a technology that allows Almac machines to operate on non-level terrains and in particular situations.
For more information about Almac Tracked Access Equipment contact Youngman Richardson & Co Ltd 09 443 2436 or for South Island enquiries, 03 341 6923.