MVC40H Mikasa Forward Plate Compactor Goes Flat Out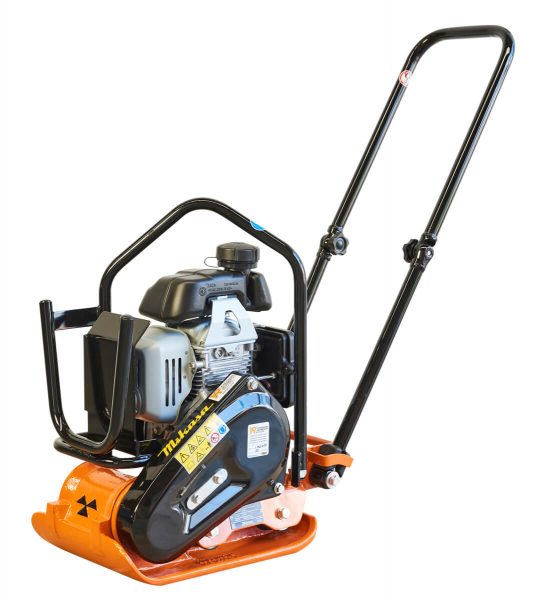 New to Youngman Richardson & Co. Ltd., the Mikasa MVC40H Forward Plate Compactor has balance, compaction, ease of operation and functionality. All these qualities add up to high work efficiency and less operator fatigue. 
This Mikasa vibratory plate compactor is ideal for smaller compaction jobs, landscape paving, narrow trench work and general light compaction work. Compact and lightweight with a folding handle this can easily be loaded into a boot of a car or ute. At only 50 kg it also can be lifted by one person making it the perfect choice for someone who works alone.
Powered by the ultra-reliable Honda GX100 3.0hp 4 stroke engine the Mikasa MVC40H Forward Plate Compactor also comprises an oil bather vibration unit and an enclosed belt guard. Features you've come to expect from this globally recognised brand.